Santorini Bakery Patisserie
Various Desserts and products in our Bakery
In Santorini we are the most famous bakery Patisserie because we have everything and in top quality! And if we dont have it we will bring it upon your request.
We have Home made Ice cream per kilo or per person as per photos below served in weddings and parties as well, Cake Pops, Cupcakes, local desserts for weddings called "koyfeto", we also have wedding sugared almonds as served in Greek Weddings. Βonbonnieres, Macaroons, Cookies, Sweet Pies, Home made Baklava, Kantaifi, Pastries, Galaktompoureko (milk-pie), buns, chocolates, biscuits and many more.
If you are wedding planner or planning a wedding or event by yourself , if you own a business - hotel, restaurant, cafeteria - we will deliver everything to you and always with the lowest possible cost!
Dessert-Table Lixoudis santorini bakery.jpeg
Dessert-Table Lixoudis santorini bakery.jpeg
Lixoudis santorini bakery macaroon.jpg
Lixoudis santorini bakery macaroon.jpg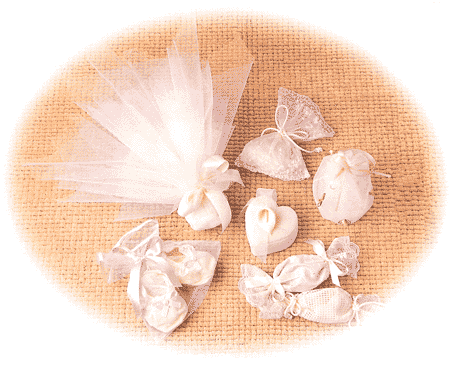 Lixoudis santorini bakery mpomponieres.gif
Lixoudis santorini bakery mpomponieres6.jpg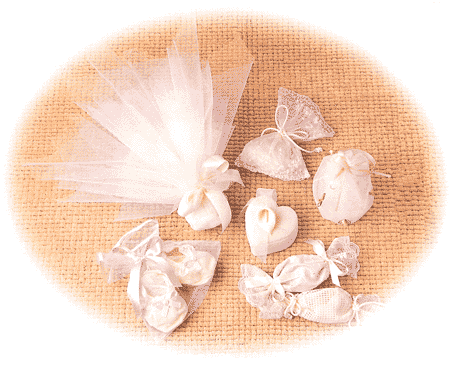 Lixoudis santorini bakery mpomponieres.gif
santorini bakery lixoudis
lixoudis bakery santorini desserts.jpg
lixoudis bakery santorini cookies
santorini_bakery_pastry36.jpg
santorini bakery lixoudis cakepops
santorini_bakery_pastry39.jpg
cupcakes lixoudis bakery santorini.jpg
santorini_bakery_pastry37.jpg
Dessert-Table Lixoudis santorini bakery.jpeg
Doughnut with Chocolate Frosting
Cupcake with Pink Frosting
Lixoudis santorini bakery mpomponieres6.jpg
Lixoudis santorini bakery koufeto.jpg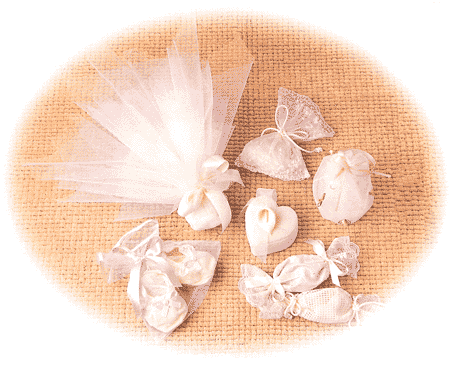 Lixoudis santorini bakery mpomponieres.gif
Lixoudis santorini bakery idea.jpg
Lixoudis santorini bakery macaroon.jpg
Lixoudis santorini bakery koufeto.jpg
Lixoudis santorini bakery mpomponieres 3.JPG
Lixoudis santorini bakery glass.jpg
Lixoudis santorini bakery dessert-tables.jpg
Lixoudis santorini bakery almondmacarron.jpg